Pearl Street Mall
The Pearl Street Mall is located in the heart of downtown Boulder, Colorado. At 4 blocks long, it's easily walkable from end to end giving you easy access to more than 200+ stores lining the street making it a favorite tourist and University of Colorado student destination. The Pearl Street mall has been around for 40+ years and keeps getting better. Be sure to check out the many Stores and Restaurants around Pearl Street Mall.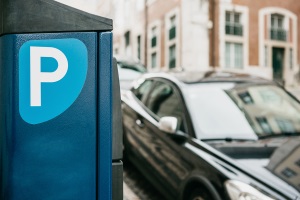 There is street parking all around 16th Street Mall. The meters accept coins, credit cards. Several parking garages are located around the 16th Street Mall. Sunday is FREE parking at the meters.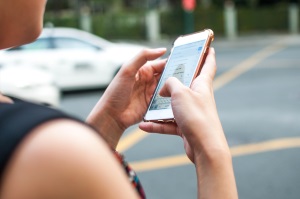 Getting dropped off or picked up at the 16th Street mall is easy and convenient.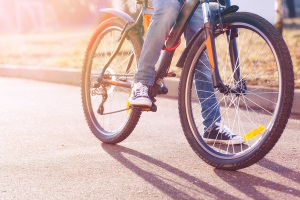 There are multiple places around the 16th Street Mall in which you can lock up your bike.